What is Prototype THRIVE!?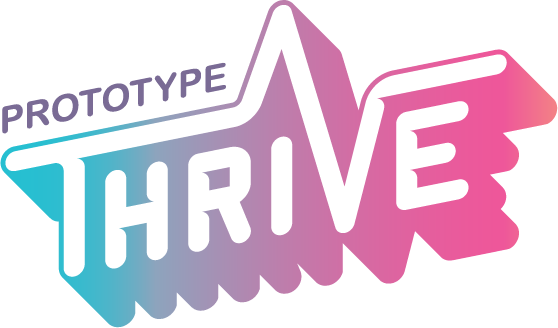 Prototype THRIVE! is a NEW and EXCITING 45-minute low impact, total body circuit training workout for ALL levels!

Why attend???
Your first workout is FREE! Give it a try and see if you like it!
Low impact and great for all fitness levels
The workouts are always different, so you will never get bored!
Full Body Cardio workout
Improve endurance, increase lean body mass, eliminate fat and have fun in a great friendly community environment!
Details:
When: Friday's 12pm-12:45pm
Where: CrossFit Prototype (50 East Main st unit 1 Westborough MA 01581)
Cost: $20 drop in or $115 for 8 weeks (1st class is FREE!)
Fill out the form below to try a FREE THRIVE! Class today!